Welcome to Gun Mann, your number one resource for everything Ruger 10/22 rifle related! Thank you for visiting our site and we hope you enjoy it. You can find the various different topics covered by us below:
Stocks
Looking for a new aftermarket stock? Look no further! Come check out our ruger 10/22 stock page.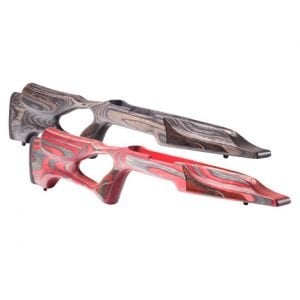 Barrels
We have an awesome resource for rating and reviewing ruger 10/22 barrels that you can read.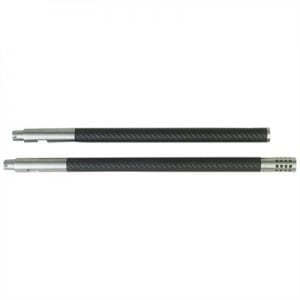 Magazines
If you are looking to upgrade your ruger 10/22 magazine then make sure to read our page full dedicated to mags.

Accessories and Modifications
To fully customize your rifle, you need all of the awesome accessories for your 10/22 to make it unique!
Scopes
Adding a good ruger 1022 scope is one of the best ways to increase the accuracy of your shot. Make sure you give our scope page a read!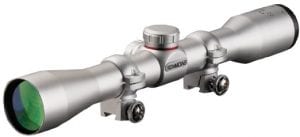 Triggers
The trigger on your 10/22 is the most important part of the rifle, hands down. Let us help you make sure you find the right one!