You're #1 Online Gun Resource
Everything you need to know about guns, gear, ammo, and more – all in one place.
From scopes and holsters, to barrels and triggers, our comprehensive reviews are loaded with information.

Expert Written
As far as our buyer guides go, we only hire the best of the best to write our articles. Our team is comprised of experts who are passionate about firearms and everything that comes with the lifestyle.
No B.S.
Each time we deliver an article to readers, we remove and fluff and cut straight to the point. Our no B.S. mentality is here to deliver the cold, hard truth about each product, topic, resource, or guide.

Backed By Research
In addition to being written by experts, the GunMann team spends hours doing research on each topic so it's well-round and tell the whole story. We do our homework when it comes to this stuff, so you don't have to.
I want to Check Out Rifles
If you already know what you're looking for, there's no reason to beat around the bush.
Below are some of our readers' favorites
If you have a 300 Blackout, checking out his page is an absolute must. Whether you're starting a build or adding to an existing rifle, we have everything you need.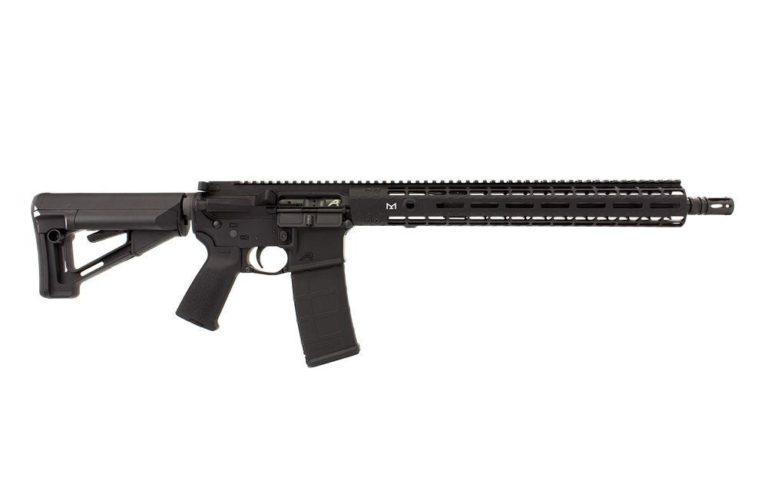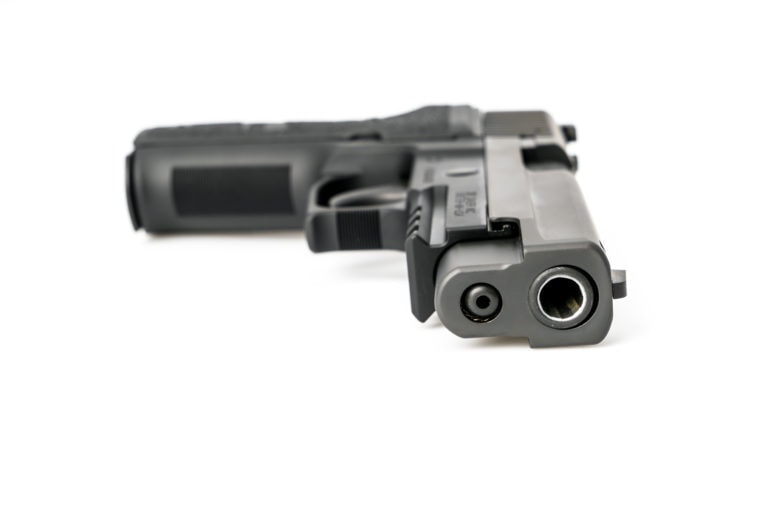 Regardless of the caliber or make, you'd be surprised by the number of articles we have about pistols. Take a look for yourself.
The iconic Ruger 10/22 is a rifle that many of us grew up with. It's what we learned to shoot with and an American classic. Be sure to visit our section on the 10/22 for a complete list of articles.
Do You Have Concealed Carry Insurance?
Today, having concealed carry insurance is a must. In the event of anything happening, you may be up a creek without a paddle. Our motto is, "It's better to have it and not need it, than to need it and not have it."
Read Concealed Carry Insurance Reviews
Our team has covered the ins-and-outs of concealed carry insurance. Learn about the best insurance providers and how they compare to other companies.